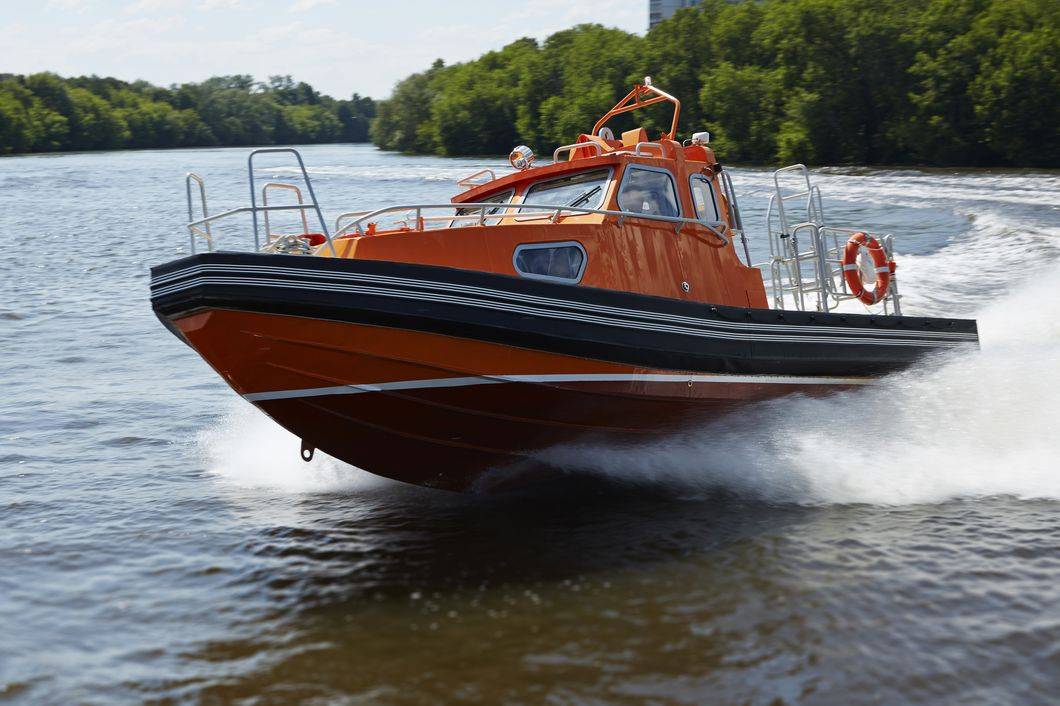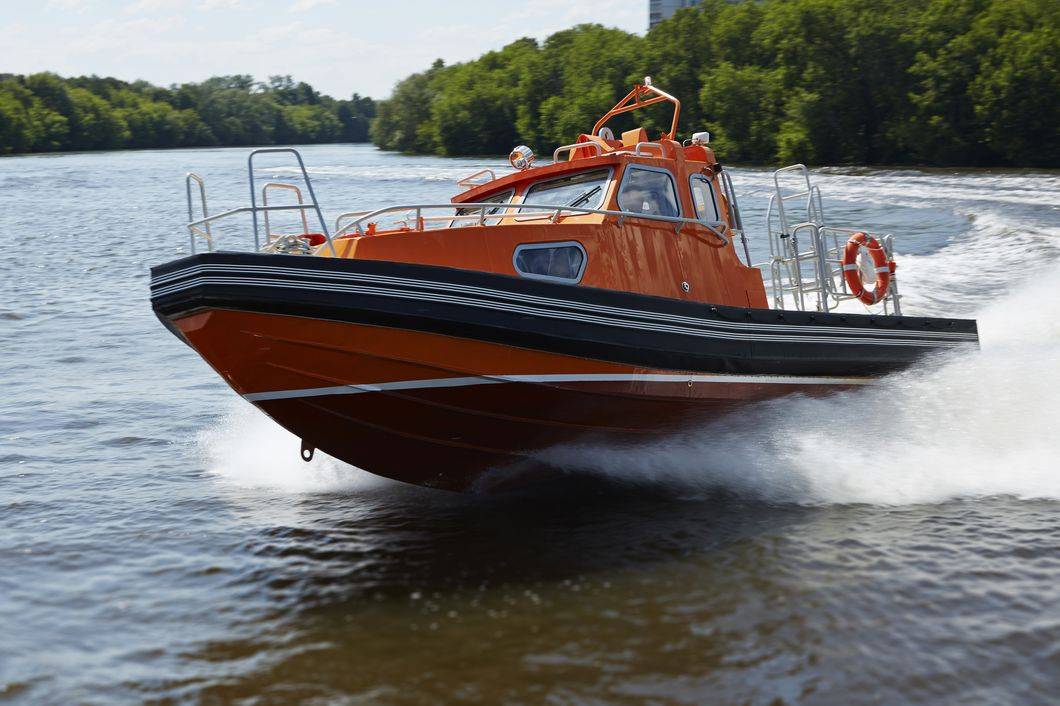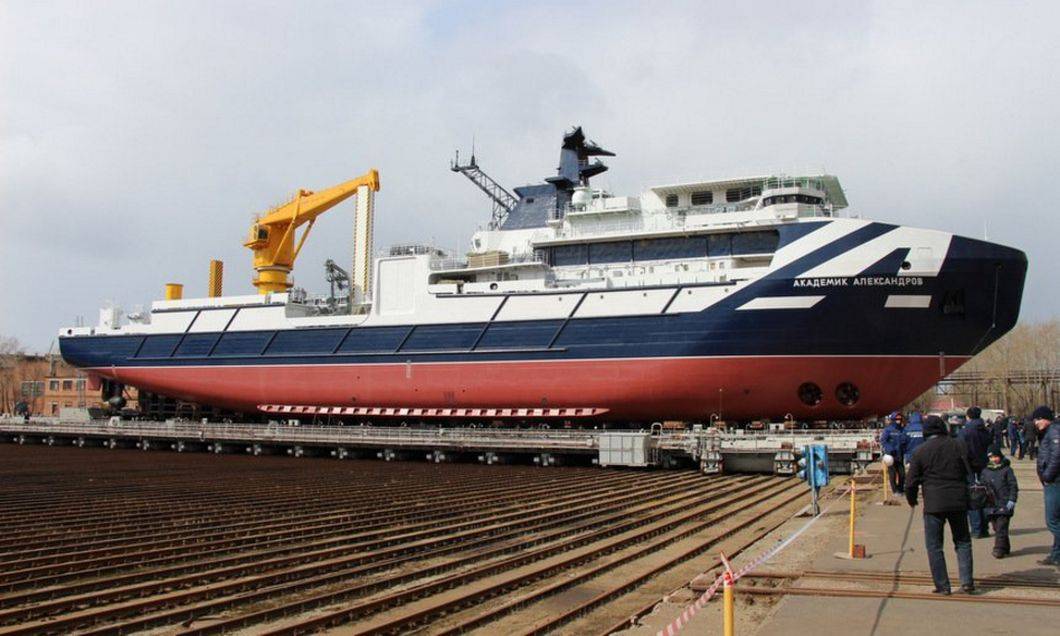 Source: Sudostroenie.info, dated from May 17, 2017.

On the eve, the general service boat "Katran" was launched at the territory of the plant "Red Sormovo" (Nizhny Novgorod) – a joint project of JSC "CMDB "Almaz" (Saint-Petersburg) and JSC "R.E.Alexeev's Hydrofoil Design Bureau" (Nizhny Novgorod) for JSC "Shiprepairing Center "Zvyozdochka". As it was noted in a press-service of the designer, it was the first experience of the building at own production of the projects of the third-party organization in the history of DB.

According to "Ъ", R.E.Alexeev's Hydrofoil Design Bureau plans to launch three more vessels to the end of the year, while the transfer of "Katran" os scheduled for the end of June in the framework of Maritime Defence Show in Saint-Petersburg.

The boat is built to ensure the work of oceanographic research vessel "Academician Alexandrov", which is being build by the project 21083 (CMDB "Almaz" and removed from building slipway of "Zvezdochka" on May 11.

General service boat "Katran" - information

It is a high-speed high-maneuverable boat of wide application. It will be located on the carrier-vessel and used for the transporation of people, cargo and towing of different floating crafts with the displacement of up to 70 tons, as well as to provide the daily activity of main vessel during the riding at anchor, inshore moorings and in the base. Maximum speed – 32 knots. Passenger capacity – 10 pax.

It is fitted with the equipment for ensuring of diving work process. What is more, there are implemented the technical solutions in the construction, which provide its safe launch and lifting with the crew to the board of the carrier-vessel at the sea disturbance of up to 4 points.